Chasing slabs of gold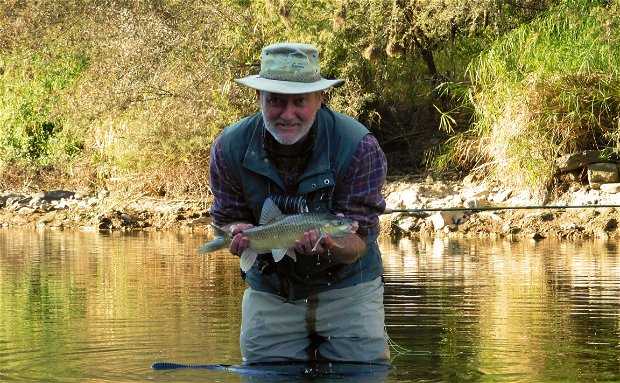 Fancy a completely different yellowfishing experience? Come to the Karoo in winter...
The indigenous yellowfish is, pound for pound, one of the best fighting fish around, and during the winter months, you can target them in crystal clear water in the Little Fish River.
Totally unexpected, you stalk these bars of gold for an exciting, adrenaline pumping experience!