Experience South Africa's foremost abstract artist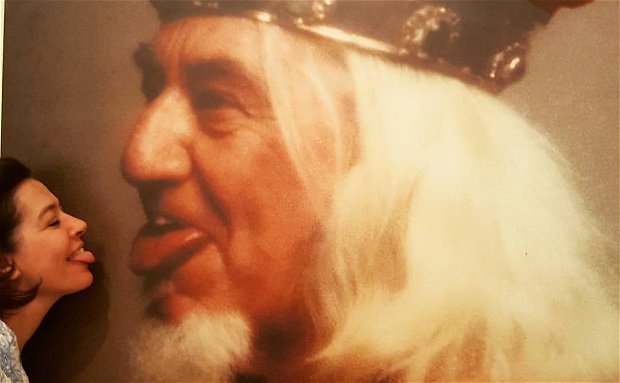 The Walter Battiss Art Museum in the town of Somerset East - "My father was a waterfall and my mother was a butterfly"
Come and see what King Ferd III got up to!  "I invented myself" Walter Battiss used his imagination, can you invent yourself?
The Walter Battiss Art Museum is housed in a two storied house where the Battiss family ran the Battiss Private Hotel from 1914 to 1917.  Battiss was born in Somerset East and lived here until the age of 11.  The town and surrounding area held a special place in his heart and he bequeathed his personal collection to the people of Somerset East.
Take a stroll through this collection - the largest permanent display of his works in South Africa.  Don't forget to watch the video, it's like meeting the artist himself.
Refreshments will be served at the Museum, after which you will get to explore more of the town of Somerset East as well as the local culture.  
A percentage of the profits of this tour is donated to the Walter Battiss Foundation in order to sustain the museum and ensure that it is looked after for generations to come.
Lunch will be enjoyed overlooking the town and all the bustling activity!