Experience the Valley of Desolation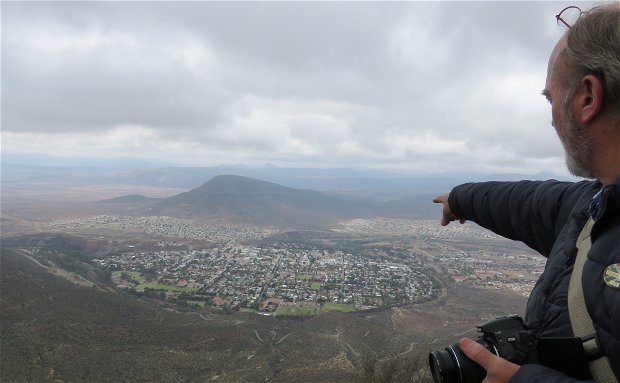 Just an hour's drive from Somerset East, the Camdeboo National Park offers a lovely diversion to your day.
Valley of Desolation
The Valley of Desolation was declared as a National Monument of geological and scenic significance and is the premier tourist attraction within the Camdeboo National Park. According to the late Dr Anton Rupert, the original name of the Valley of Desolation was the "Cathedral in the Mountains". The desolation in the name probably refers to the vista of endless dry plains seen from the viewpoint cliffs.
Graaff-Reinet
Graaff-Reinet was established in 1786, and is the 4th oldest town in South Africa. Graaff-Reinet has long been justly renowned for its attractive and well-preserved historic homes and buildings. Graaff-Reinet boasts several famous people, including Lord Somerset, Robert Sobukwe, Beyers Naude, Dr Anton Rupert and Anna Neethling Pohl.
Enjoy a visit to the Valley of Desolation, to see the awe inspiring cliffs, and finish off the day with a town walk after having enjoyed a scrumptious lunch in town.