Experiences - Fossil tour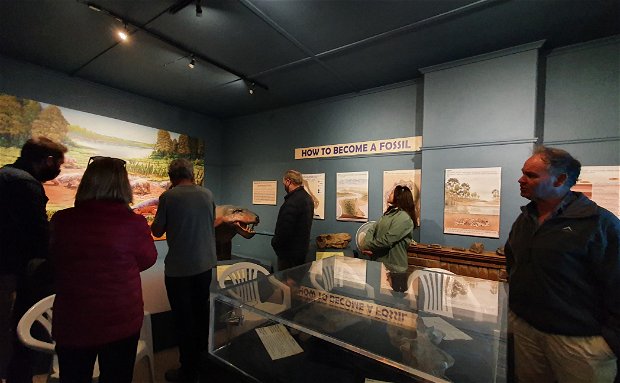 Did you know that you can still see fossils, in the ground, that are millions of years old?
We take you on a journey to see what lies beneath our feet.  The Kitching Fossil Exploration centre takes you back in time with interesting displays and other visual material, but the clincher is walking just a little way away, and seeing the fossils still in the ground.  Once you've spotted it, who knows, you may be able to find a new fossil, somewhere else in the Karoo.
This day trip includes a lunch experience, with seasonal, local, sustainable produce.