Fly Fish for indigenous Yellowfish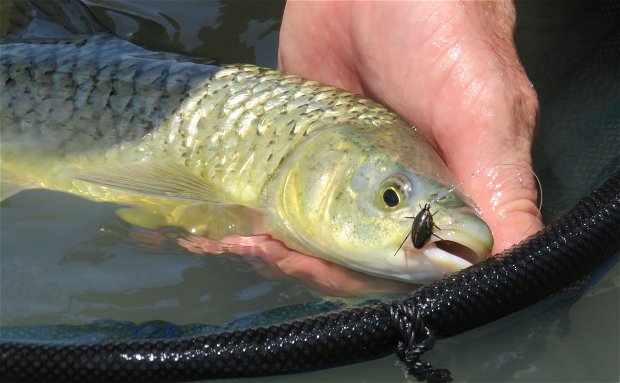 Vanderkloof dam is the second largest lake in South Africa and offers incredible fishing opportunities for large mouth and small mouth indigenous yellowfish.
The lake is also home to a variety of other fish species, including barbel (African sharptooth cat fish), indigenous mudfish, and moggel, which almost looks like a pre-historic yellowfish.
This package is fully inclusive of all equipment and fishing tackle required for a enjoyable experience.
For other yellow fishing experiences, click here to read about our "Slabs of Gold"