Visiting our favourite National Park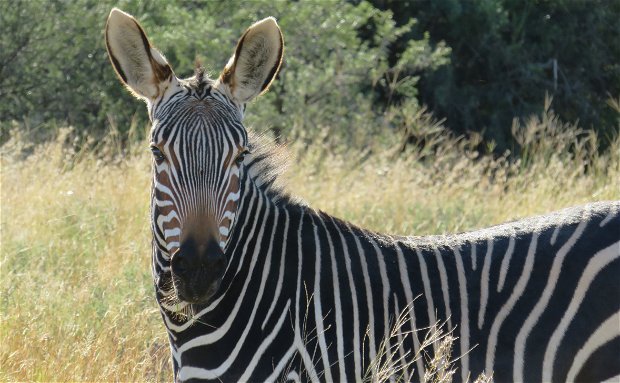 The Mountain Zebra National Park just outside Cradock, in the Eastern Cape of South Africa, is our favourite National Park in South Africa. Let us show you why...
Mountain Zebra National Park is like no other in South Africa.  Whilst it does have a good variety of wildlife, it is the spectacular scenery that takes your breath away.  The Park is known for it's Plains Game, but as it does have vast open spaces, they can be quite elusive at times, especially in the hotter months, when the antelope seem to blend in with the shadows under the trees and can be very challenging to spot.  This last visit, though, could not have gone better.  The Autumn weather was absolutely beautiful with clear blue skies and just a little bit of heat, so that the animals weren't all seeking shelter from the scorching sun.
We managed our best ever sighting of the lions in the Park, and when they moved off, you could tell how easily they can be missed if they're just having a rest in the long grass and dappled shade.
The park was proclaimed in 1937 in order to protect the endangered Cape mountain zebra.  The success of the project can be seen in the park with the Cape mountain zebra now numbering over 1000, from the original 11 that were donated!
This Park is perfect for a day trip to view the spectacular scenery, but if you would like to experience the cheetah tracking, or night drives, an over night stop would be advisable.