Sacramento ISE 2020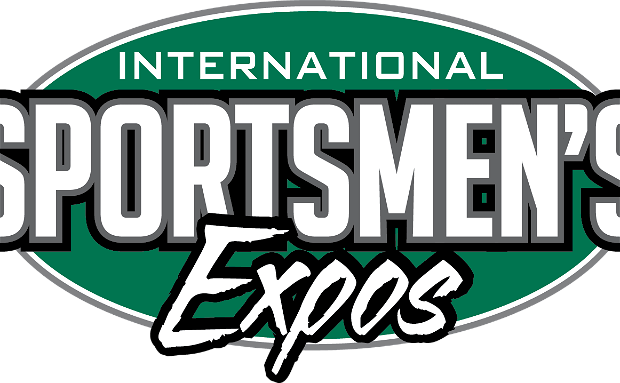 Some feedback on our trip to the USA, to exhibit at the Sportsman's Expo in Sacramento, before COVID-19 rocked the world!
What an amazing experience, exhibiting at the ISE show in Sacramento in January (2020).  We met amazing people, made new friends, and just realized again what a special product we have!  Wild Fly Fishing in the Karoo is a unique experience, and with the personalized experiences that we offer with our A&A Adventures tours, who could ask for more!
We must say that it was definitely a learning curve in what the American market is interested in.  One of the items that was really well received, was top water fishing for our African sharptooth catfish. It's something that we really enjoy doing, as stalking these apex predators is challenging and rewarding, and we can't wait to share the experience with our American friends.
Now we respond to all the enquiries that we received during our visit, and start planning the next trip, although we've had a curve ball chucked at us with COVID-19, so that may only be in 2022.  We hope to see some familiar faces again when we get back to the next ISE!